Would you like to experience the Banana®-boat - the foldable original, made in Germany - for more than 40 years - now with a works guarantee of 15 years - live and in colour?
We are currently not planning any boatshow for 2022.
The next "boot" in Düsseldorf will take place 21-29 of January 2023.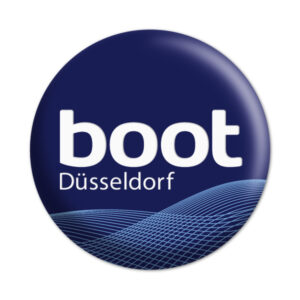 You are always welcome to test the Banana(R)-boat at the factory by arrangement.
As a little teaser - just look around.